Tonight I was supposed to receive coins I earned as in the screenshot below, and did not receive these coins. And just now, I was supposed to receive 500 coins for guessing a certain number of songs (I can't remember the number) and I didn't receive these either! And I submitted something yesterday because I was supposed to get 200 coins for a mission (don't know the one) and haven't gotten these either. I did a screenshot of the first game where I was awarded 250 coins to send in, because I didn't get them, and changed my mind and didn't feel like bothering. But not getting the 500 coins I was due really has me angry.
So at this time, I'm owed 950 coins! I'm not going to keep playing this game if the achievement awards aren't given. And I do spend actual money in this game as well, to buy playlists. The game is fun but not when I don't get points/coins when I've earned them!
My username is awellslight.
Please can someone sort this problem? That's a lot of coins to be shorted of.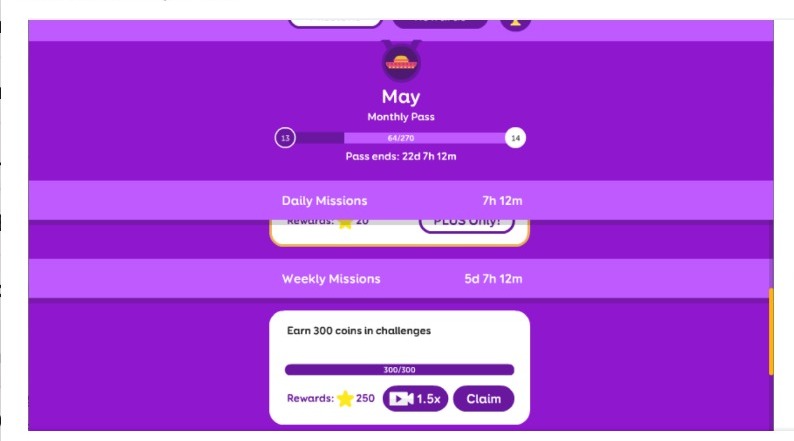 Please sign in to leave a comment.